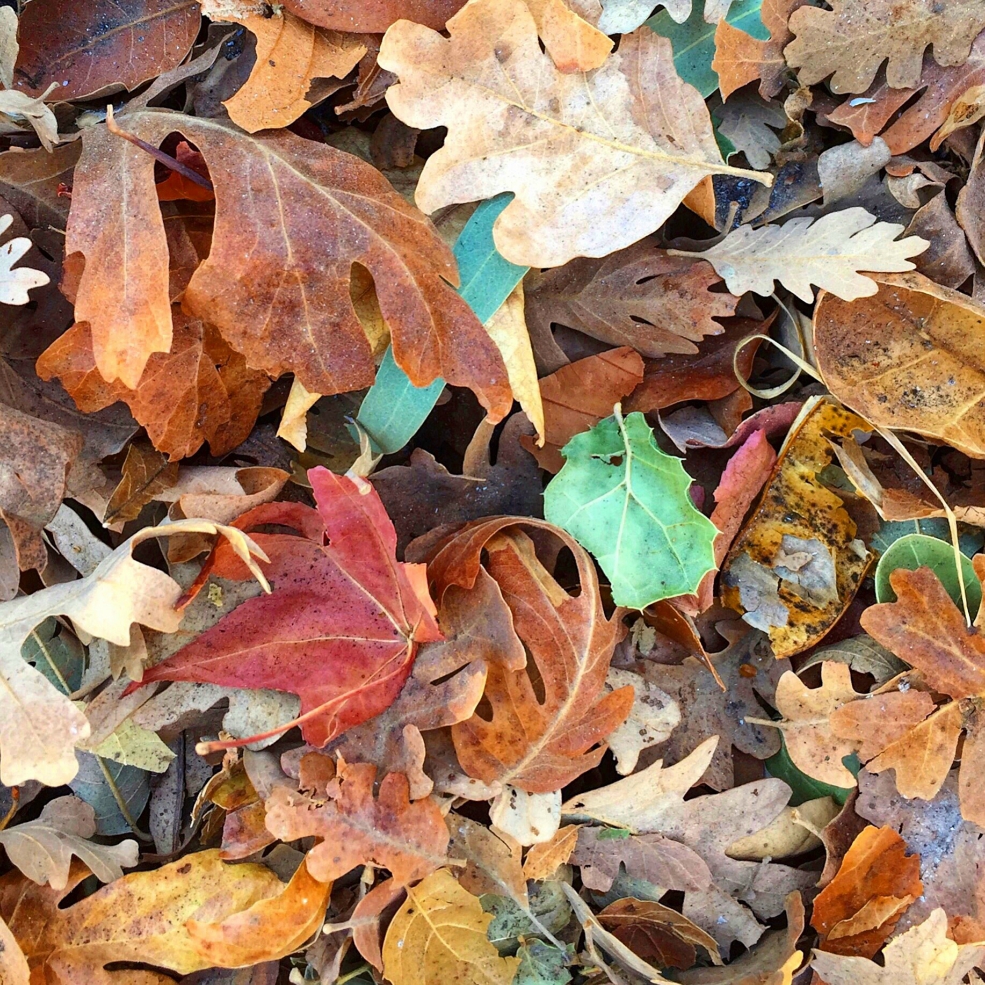 I can't believe I stayed up past midnight to ring in the new year. I'm usually fast asleep by 10:30 p.m. I attribute my alertness, in part, to the exceptional five-course New Year's Eve dinner conceived and constructed by chef Mark Nargi.
He travelled from Santa Cruz to Ojai, Calif., with a crew of two to put together an unforgettable spread for 17 energetic (i.e., rowdy) meat and non-meat eaters. The food was delicious, the portions were huge and the service was impeccable. Here's a rundown of the vegetarian menu, which I selected, to peruse.
New Year's Eve Dinner by Chef Mark Nargi
First course: Variations (specifically, 15 different preparations) of vegetables with Périgord truffle whipped ricotta, preserved Meyer lemon vinaigrette and brioche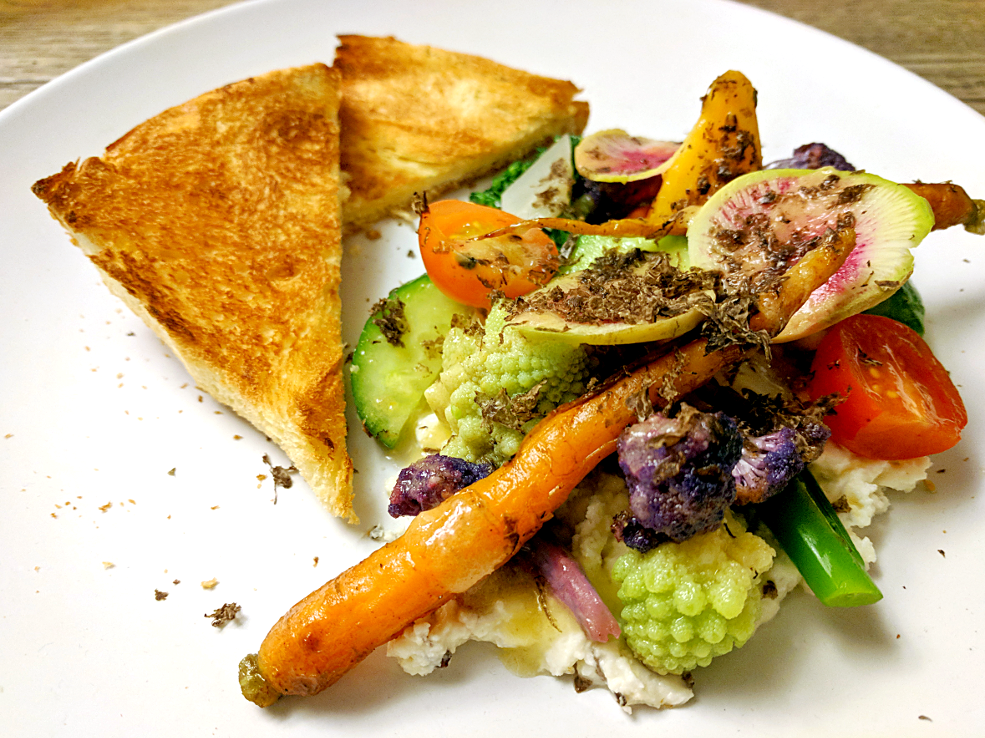 Second course: Homemade cavatelli with mixed mushrooms (brown beech, hedgehog and maitake), shallots and Piave Vecchio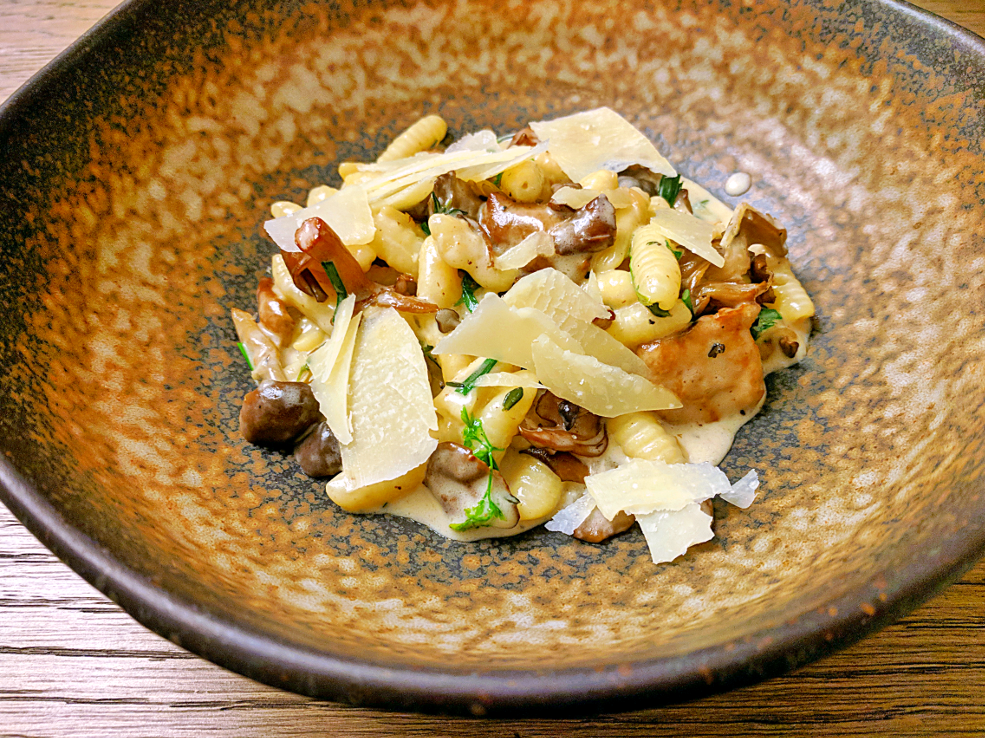 Third course: Fennel and apple crudo with avocado mousse, backyard yuzu, mandarins, pickled Fresno chiles and extra virgin olive oil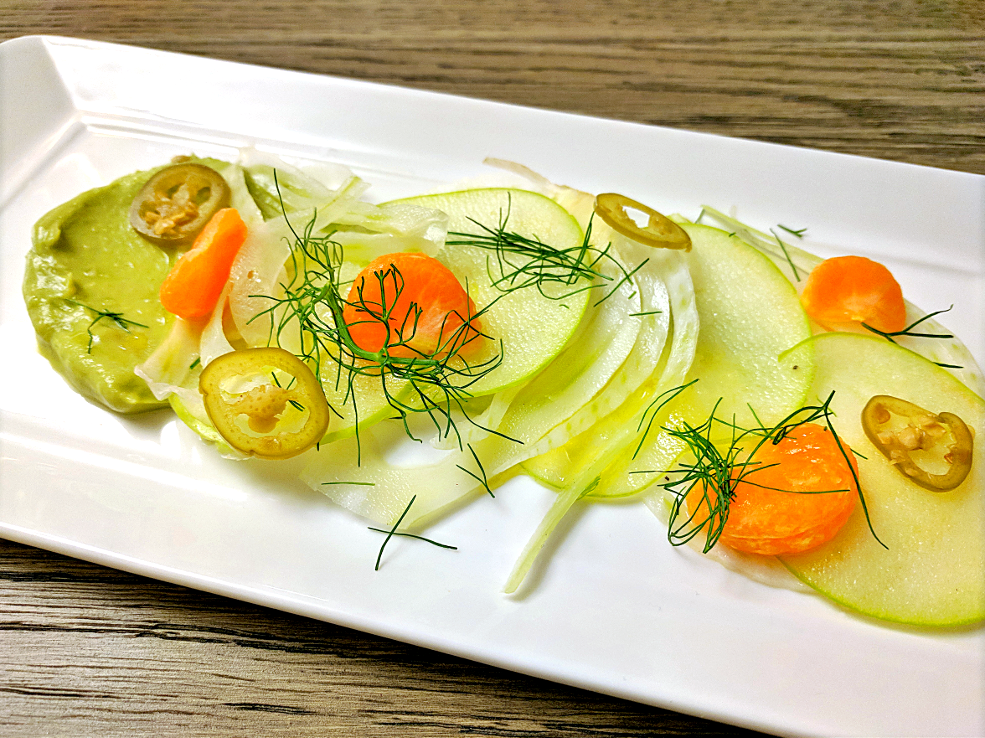 Fourth course: Bulgur, basil-lime chimichurri, caramelized carrot purée and vegan jus with roasted heirloom carrots and Vadouvan granola (I loved this dish so much that I asked chef Mark for the recipe. As he warned, it's quite complicated and labor intensive. Maybe I'll give it a shot one day.)
Fifth course: Almond brown butter cake with fried pistachios and whipped coconut cream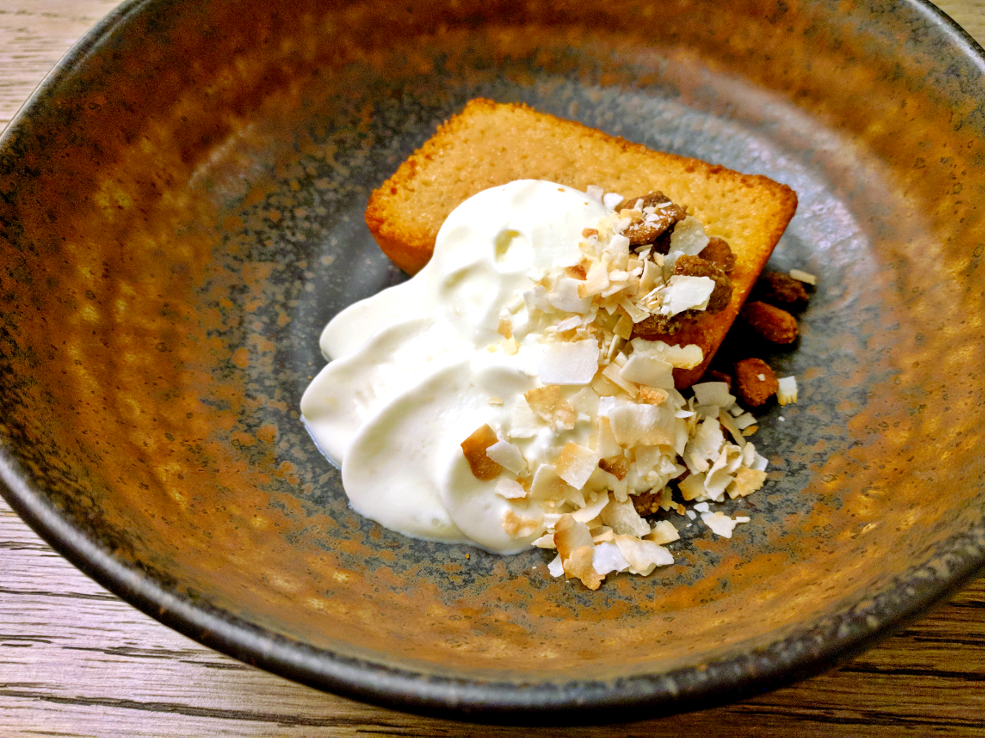 Extra credit goes to chef Mark and his team for executing a five-course meal, plus an appetizer and granola goody bags, for a big group in a very cramped space. While the venue for our party was spacious, the kitchen was tiny and poorly lit. Imagine what they could turn out in a proper setting!